Commission
In art, a commission is the hiring and payment for the creation of a piece, often on behalf of another.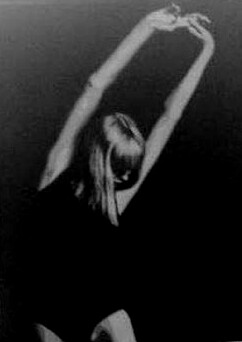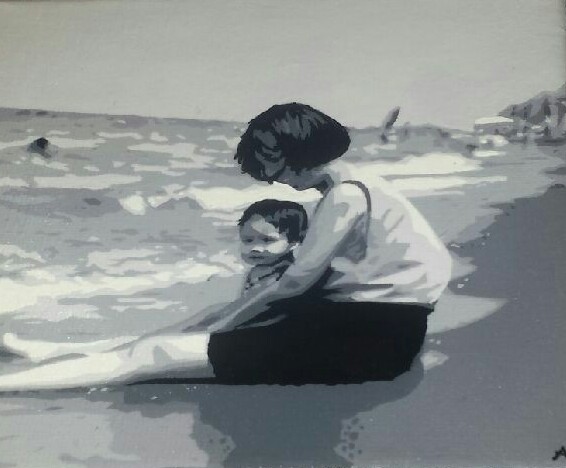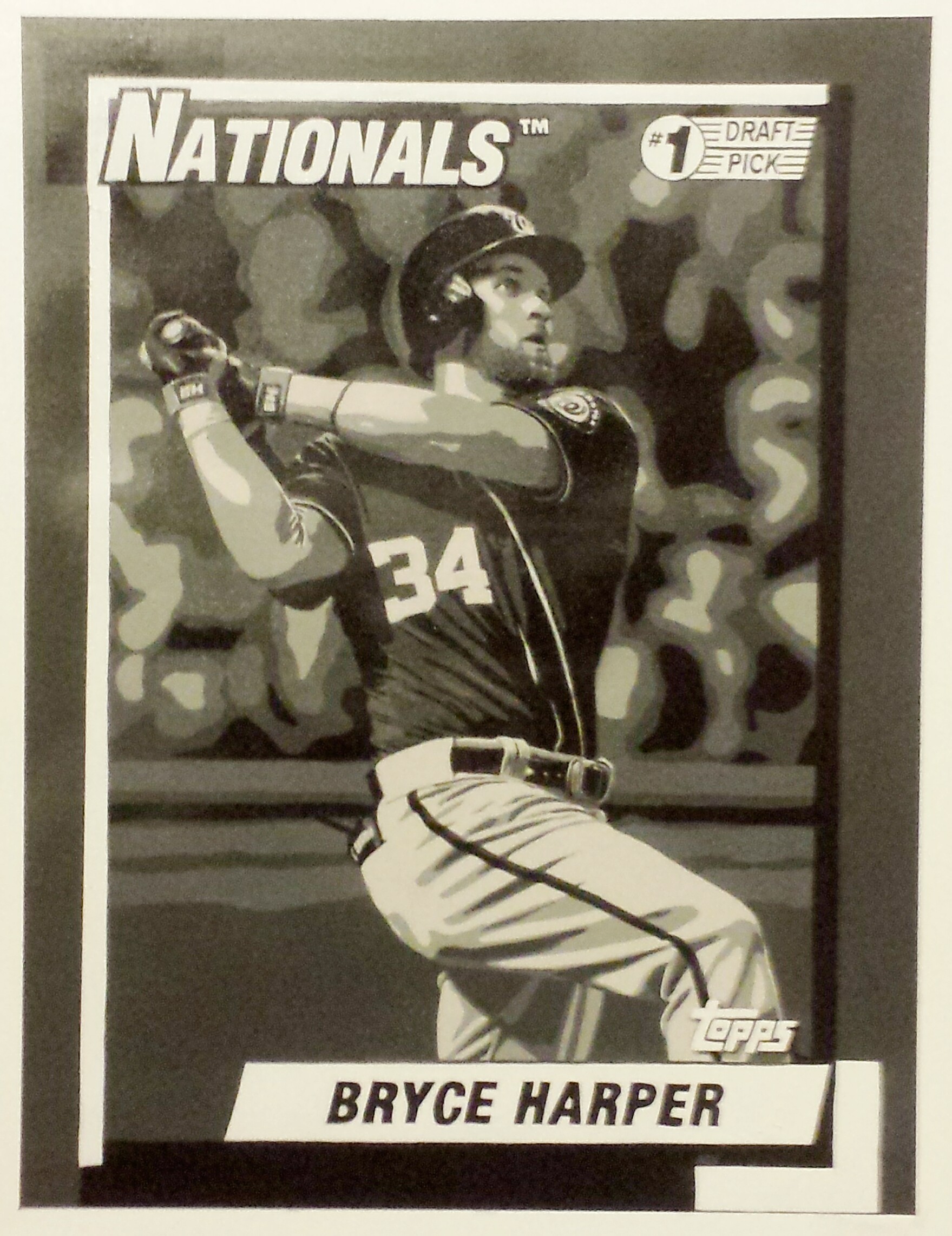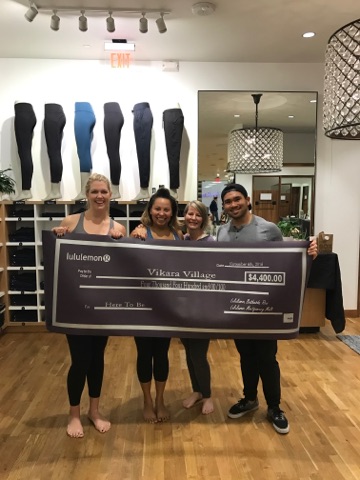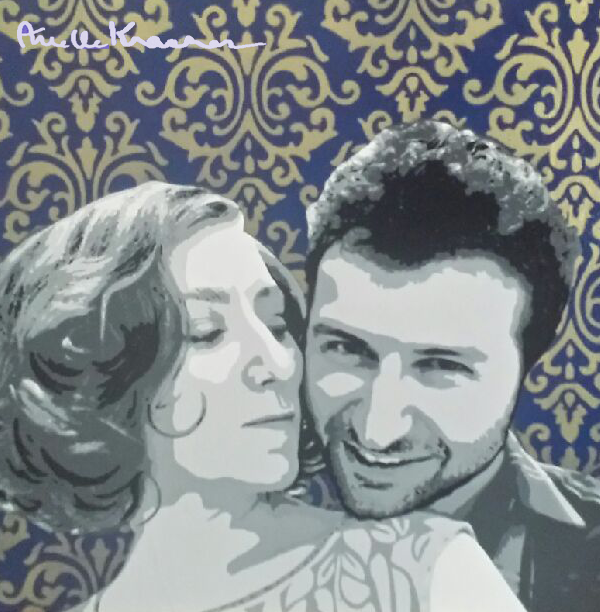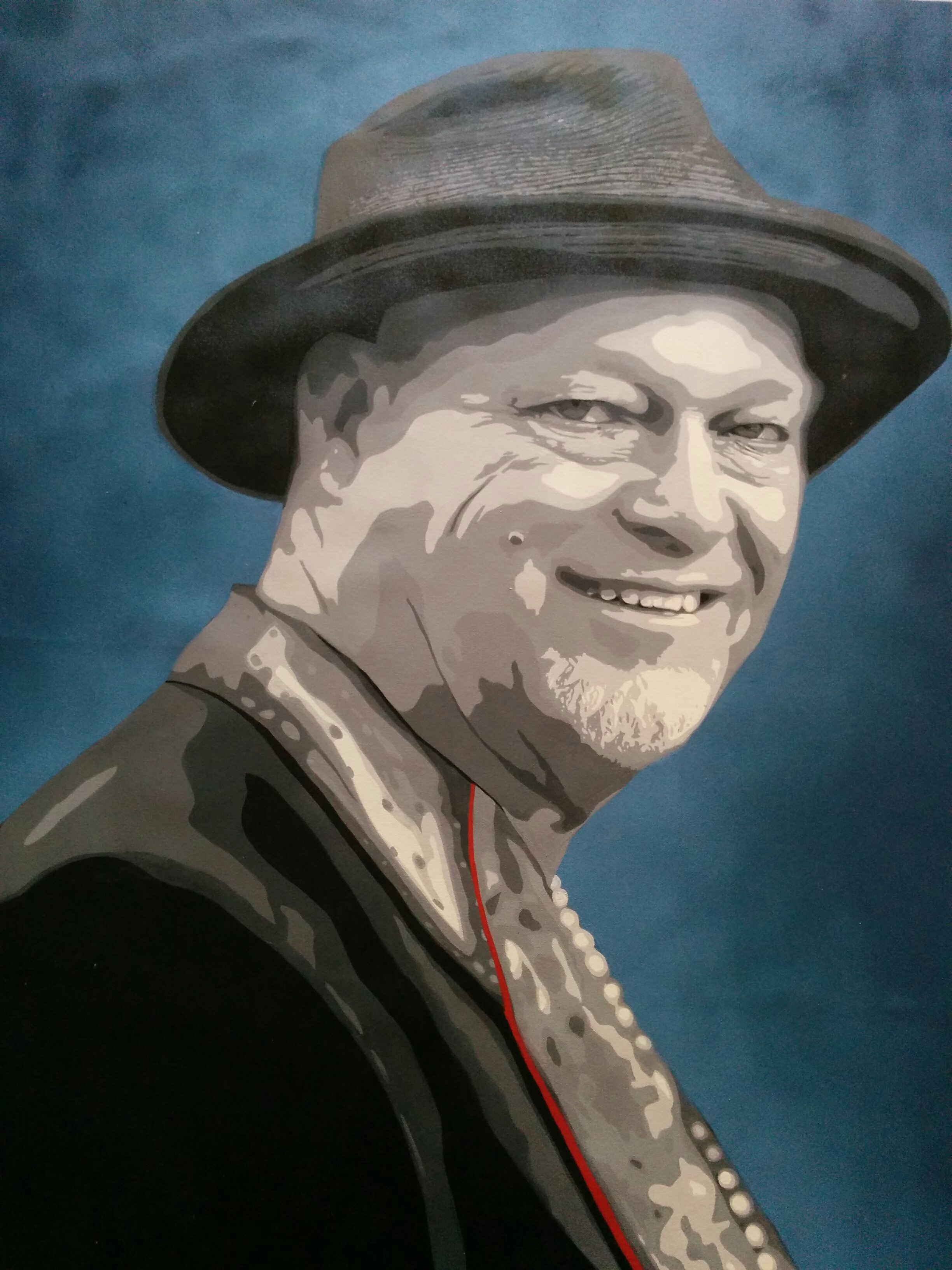 Art Commission
Each piece of commissioned art is tailored to the individual, from the size and shape, subject matter, color, to the framing. Send me a selection of photos that you would like to see turned into art, and I'll turn it into a canvas masterpiece.
Great for birthdays, holidays, weddings and anniversaries, corporate portraits, and home collections…add any detail you might like, such as a background or words. Maybe you would like a decoupage piece? Just black and white? 4 layers of color? It is all up to you. I price it according to detail, color, and the size. Shipping is not included.
You may also view my " Current Collection " by following this link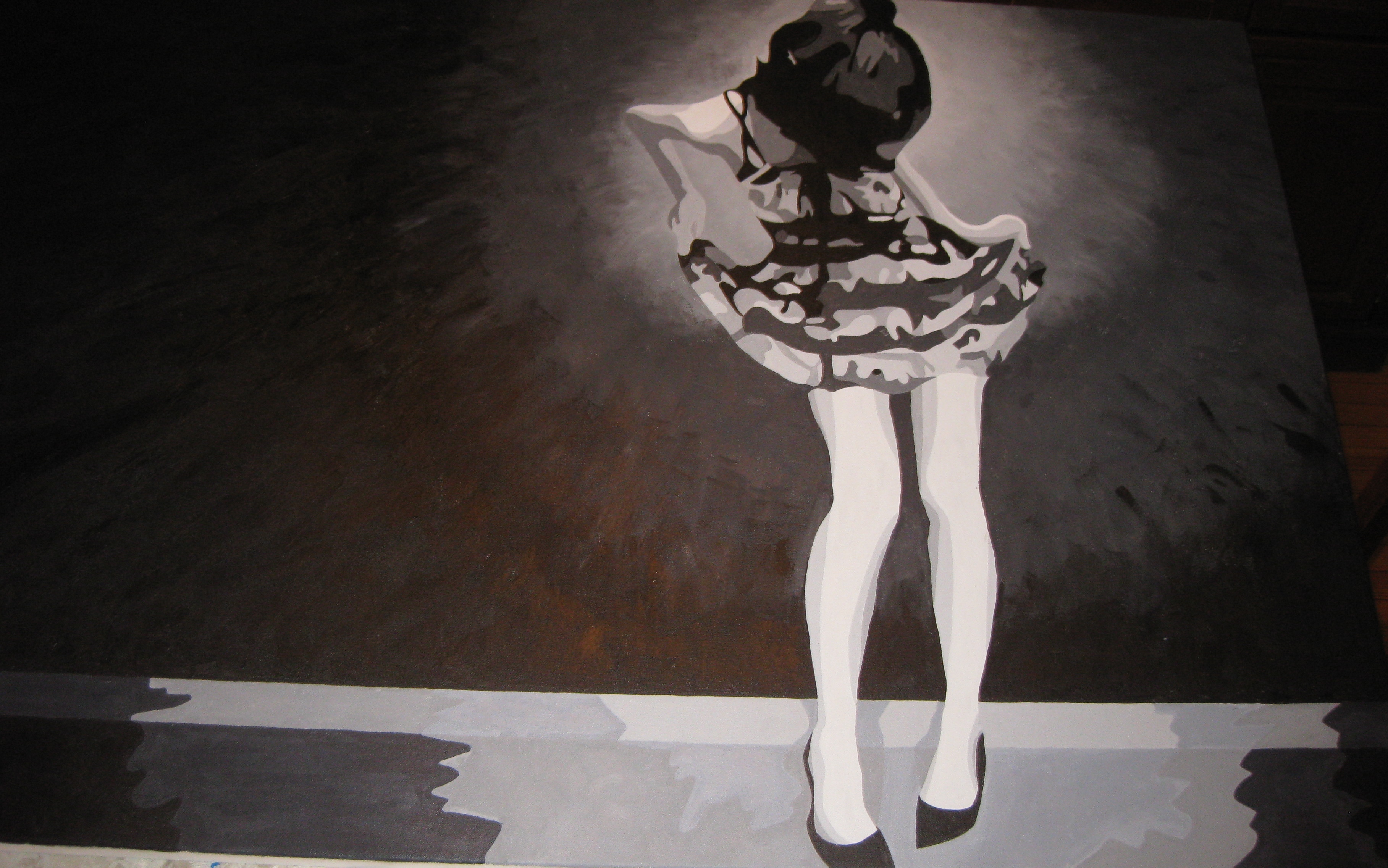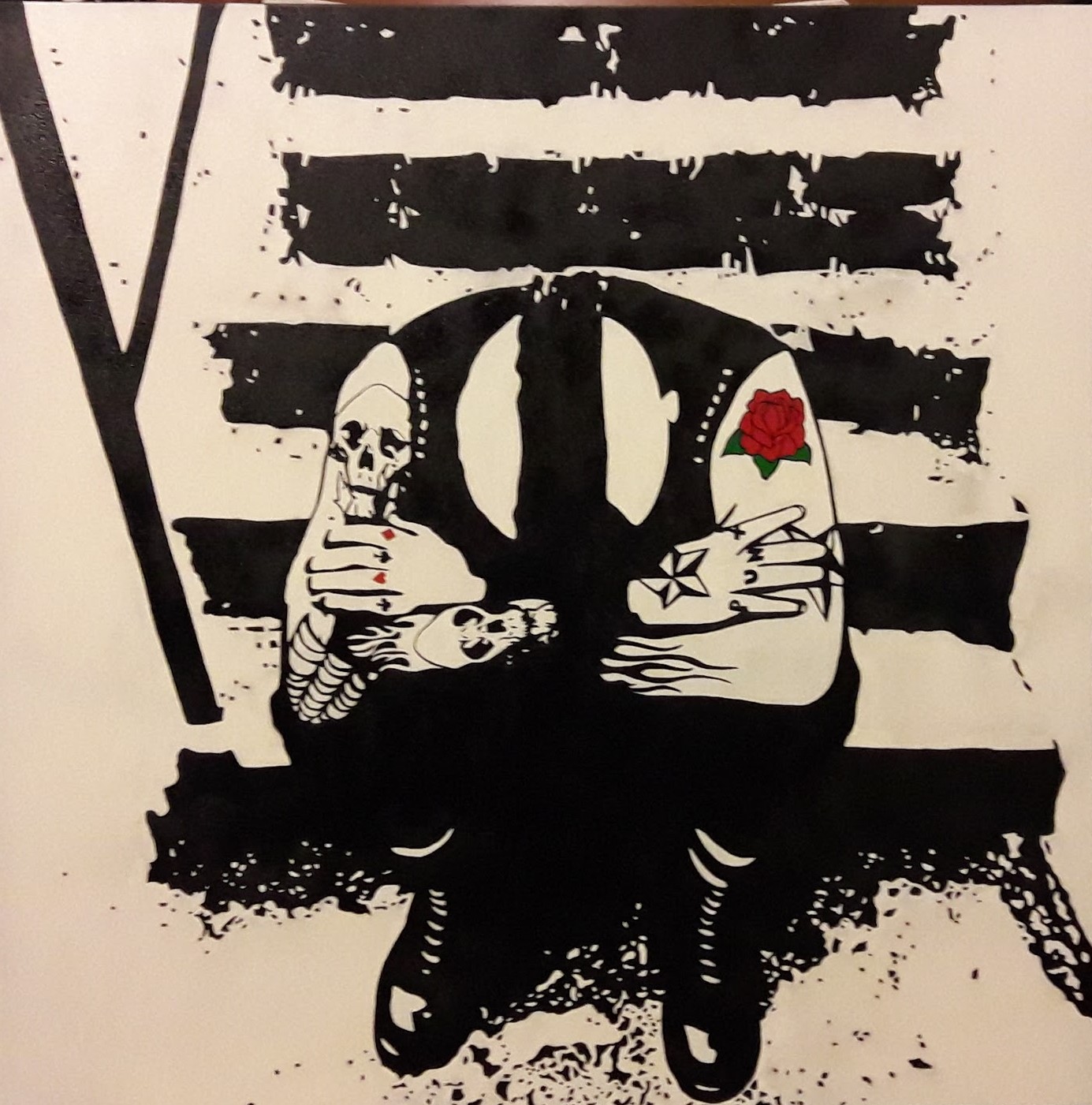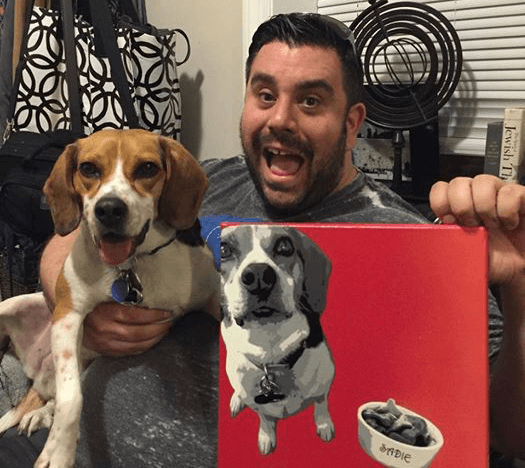 Copyright Terms: The artist, Arielle Krasner, retains all copyrights to the reproduction of her artwork. Reproduction of the artwork without the written consent of the artist shall be prohibited.