.I am passionate about every work of art I produce and I believe the quality of my work reflects this. But not everyone can afford one of my original commissions or a gallery painting.
Therefore, I am offering Limited Edition Museum Quality Prints (100 prints or less) that are more affordable as holiday gifts or for yourself.
Prints are available in various sizes, canvas finishes, flat or streched, and can be ordered for an upcoming holiday, a birthday, a house gift and any other reason to buy my art.
The goal of any of my fine art, museum quality prints is to capture an accurate reproduction of my original painting. Each individual print is produced with the best quality ink and the highest quality paper or canvas to insure many years of enjoyment for its owner.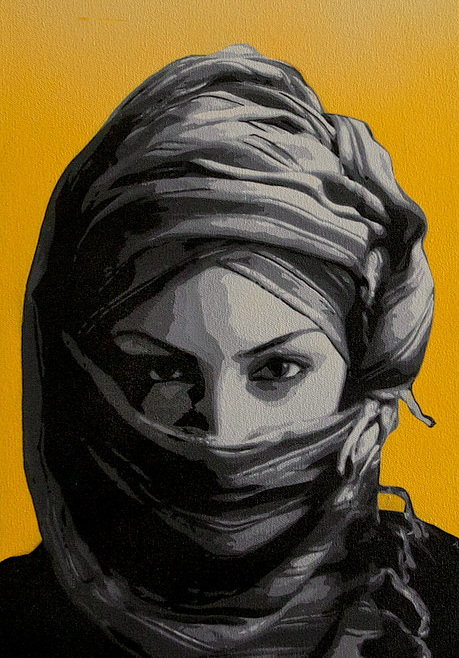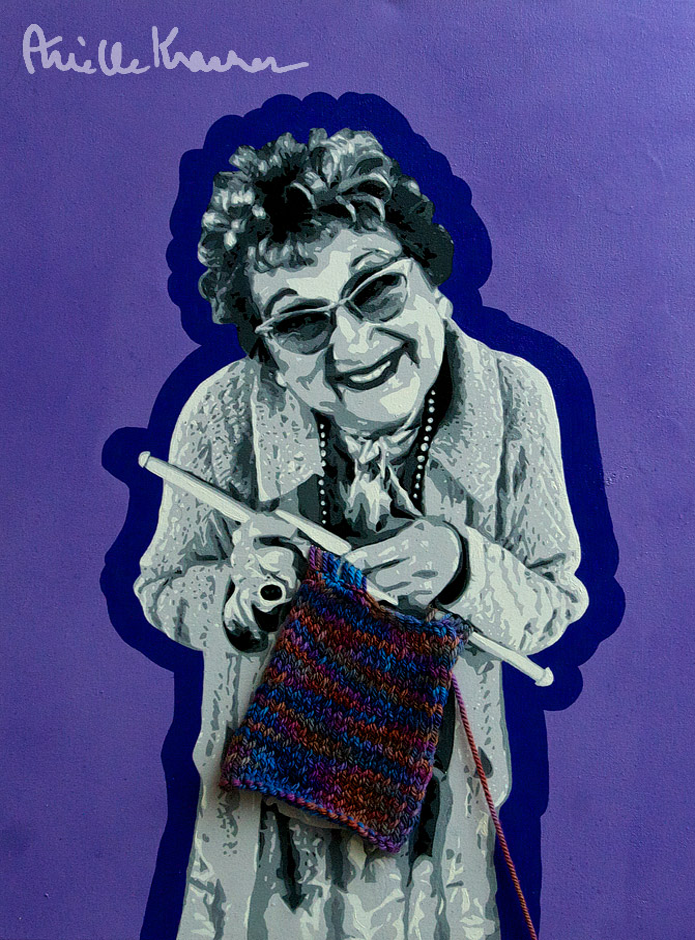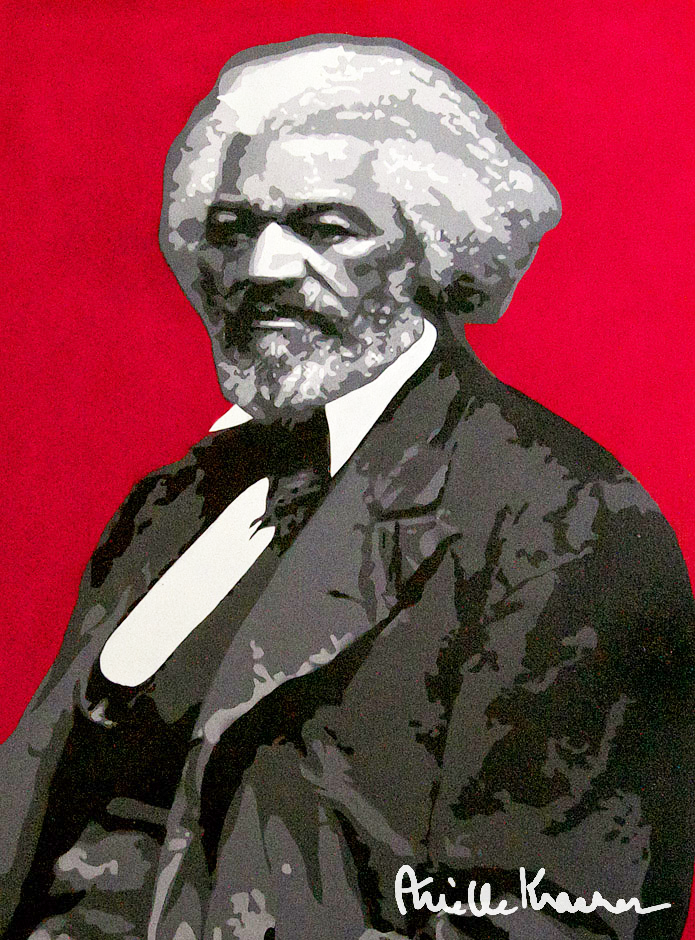 These prints can be wrapped (printed) with the image continued on all four sides. They are produced on professional photo paper that is either bonded onto museum quality canvas, or printed directly onto canvas material. Then it is wrapped (stretched) around an artist's frame, and it is finished with your choice of hanging hardware.
This wrapped print canvas option offers a fashionable alternative to purchasing a traditional frame, a matte or glass. With custom canvas sizes available, I am able to offer canvas prints that are in proportion to my original, up to 54″ x 120″, depending on the size of my original.
Limited Edition Museum-Quality Prints Stretched on frame and ready to hang! Realistic Color with sharp 3D Quality!
For more information or to place
an order for the upcoming
holidays, please contact Arielle Krasner via email @
ariellekrasner@hotmail.com.
Please allow 14 days to place an
order before your needed
delivery date