Art Commissions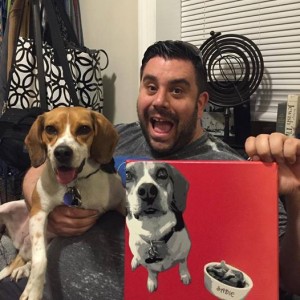 Arielle Krasner was born in New York, New York. Raised in a strong artistic family environment and greatly encouraged by both her mother (who was also an artist) and her father (a writer) she naturally developed a deep love of the arts from an early age. She began to paint by her third birthday, using a child's easel, water paints, a brush and pad of paper.
.
Each piece of commissioned art is tailored to the individual, from the size and shape, subject matter, color, to the framing. Send me a selection of photos that you would like to see turned into art, and I'll turn it into a canvas masterpiece.
.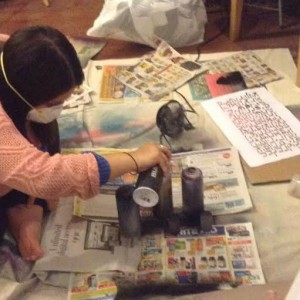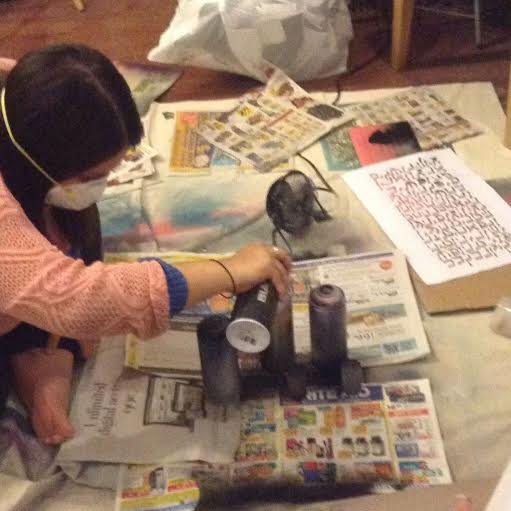 Great for birthdays, holidays, weddings and anniversaries, corporate portraits, and home collections…add any detail you might like, such as a background or words. Maybe you would like a decoupage piece? Just black and white? 4 layers of color? It is all up to you. I price it according to detail, color, and the size.
Shipping is not included.
You can email me your photos at ariellekrasner@hotmail.com
.
.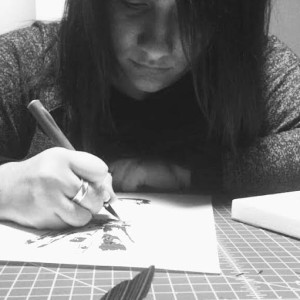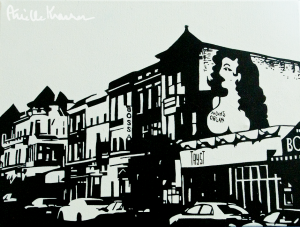 'Art Around the World' reflects the work of artists who have influence beyond the art world. They inspire each of us to make the world a better place. "Dede Bandaid," or "Dede" is an Israeli street artist who began in 2006 with his 'tags': bandaids, doves,...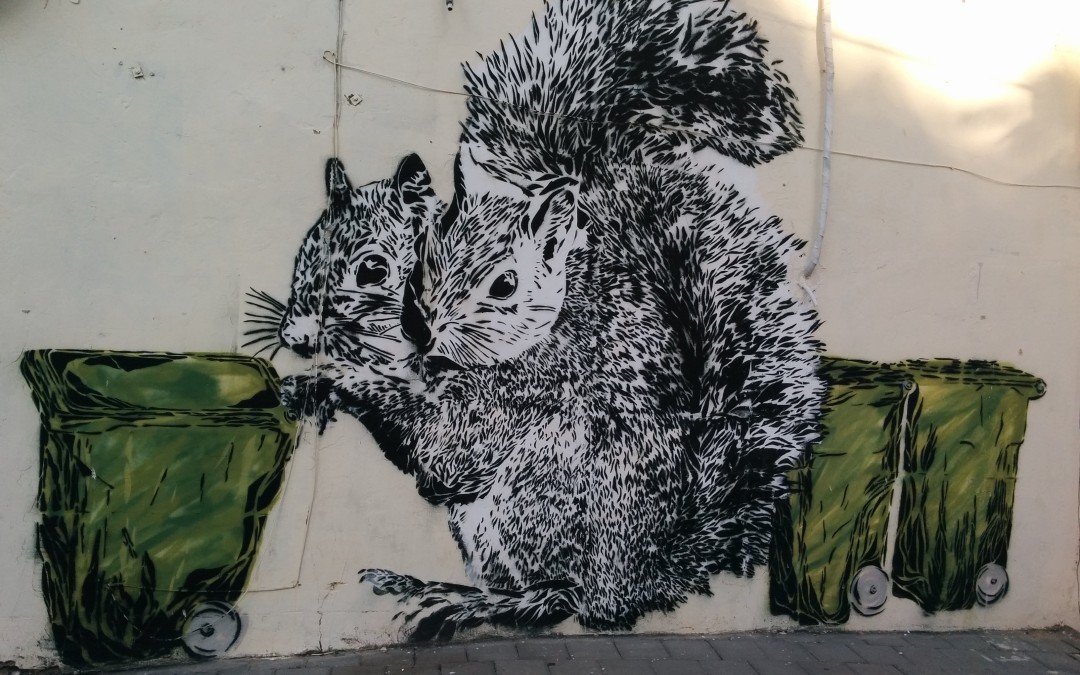 Street Art in Tel Aviv, Israel Tel Aviv, Israel is the largest example of the German Bauhaus Movement's influence on architecture. Known as the 'White City', over the decades the more than 4,000 white buildings of Tel Aviv have become a huge canvas for many street...