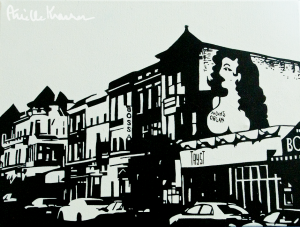 'Art Around the World' reflects the work of artists who have influence beyond the art world. They inspire each of us to make the world a better place.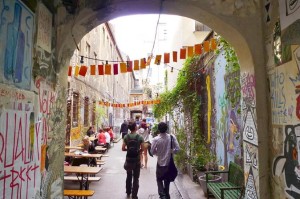 "Dede Bandaid," or "Dede" is an Israeli street artist who began in 2006 (more…)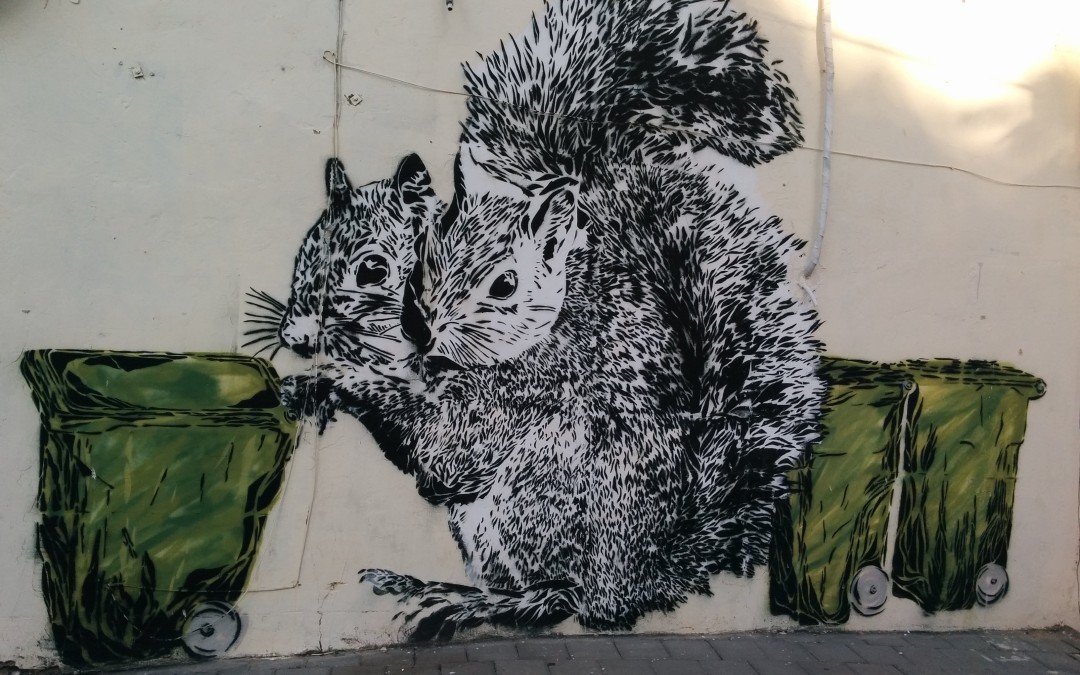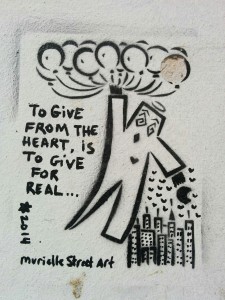 Street Art in Tel Aviv, Israel
Tel Aviv, Israel is the largest example of the German Bauhaus Movement's influence on architecture. Known as the 'White City', over the decades the more than 4,000 white buildings of Tel Aviv have become a huge canvas for many street artists. Each time I return to these politically charged streets, I'm reminded how short-lived street art really is as I see the older images barely peeking through the newly sprayed images. The streets are filled with voices that reflect the issues of the time.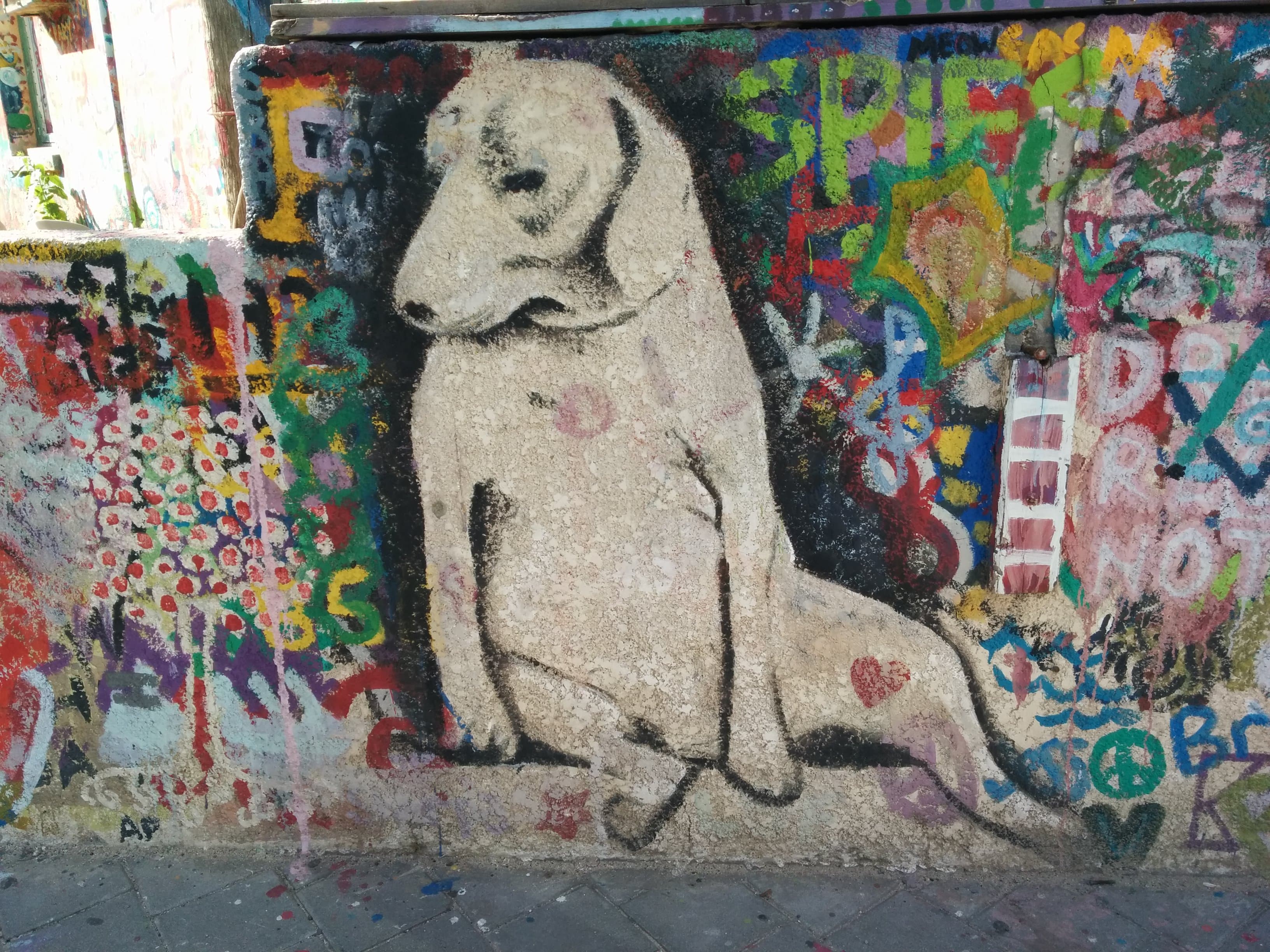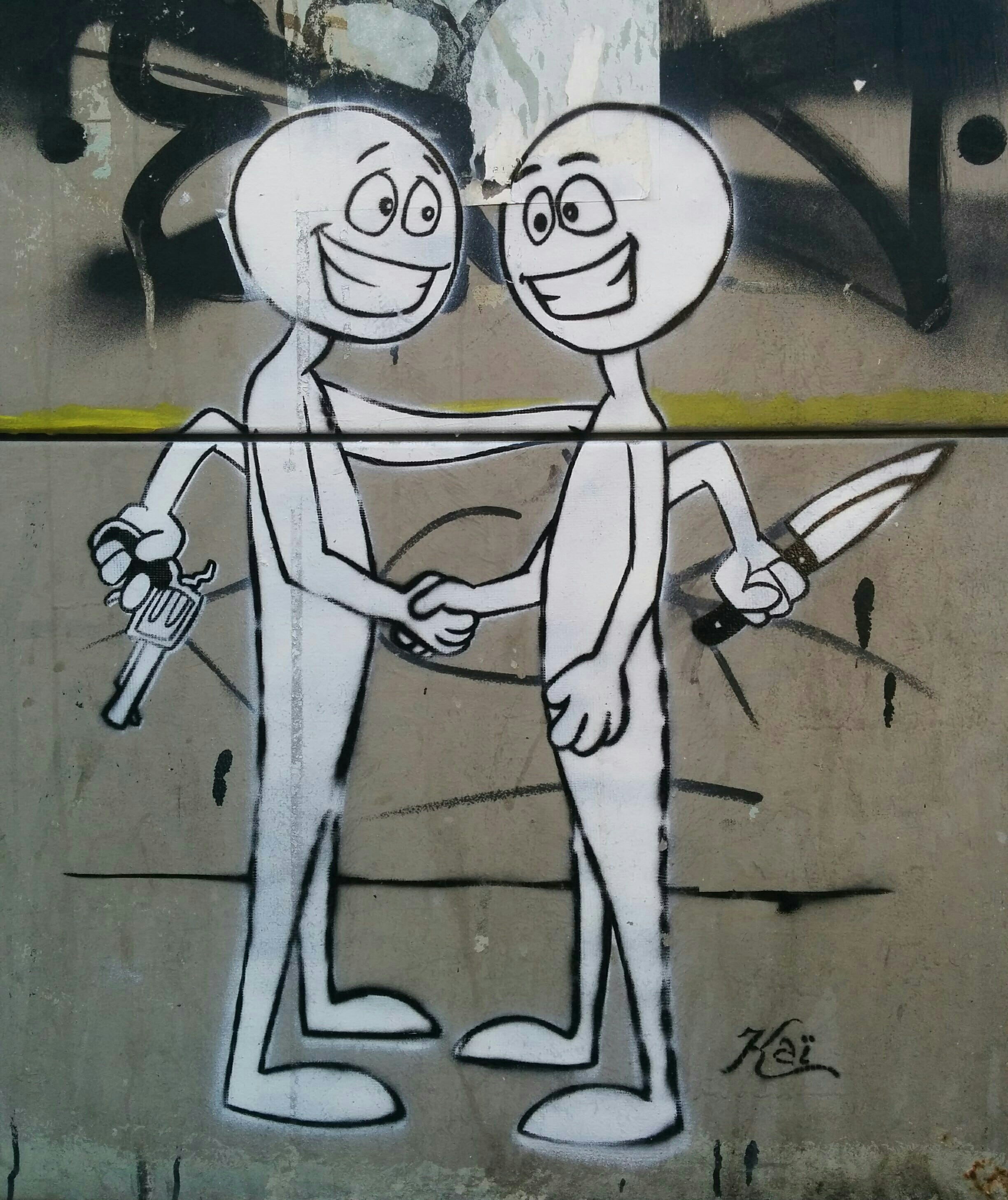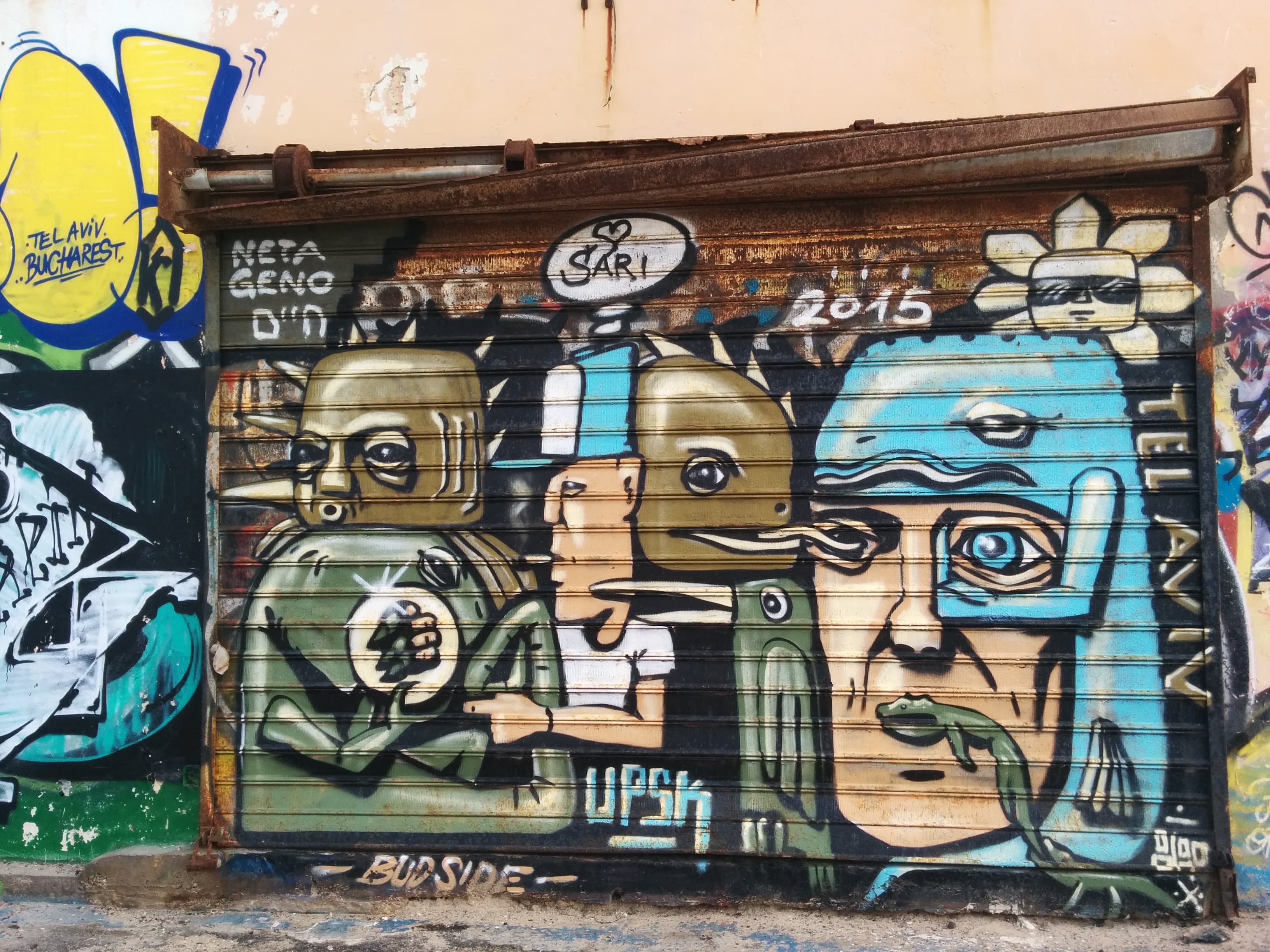 ( On Display ) Missy Elliot & Nicki Minaj Artwork by Arielle Krasner
Recently our friend Ari, aka "Lady with the Spray Paint", created some amazing artwork of our favs. Get into this portraiture! This Missy Elliot piece is set to go over Double Take's desk to inspire creativity.